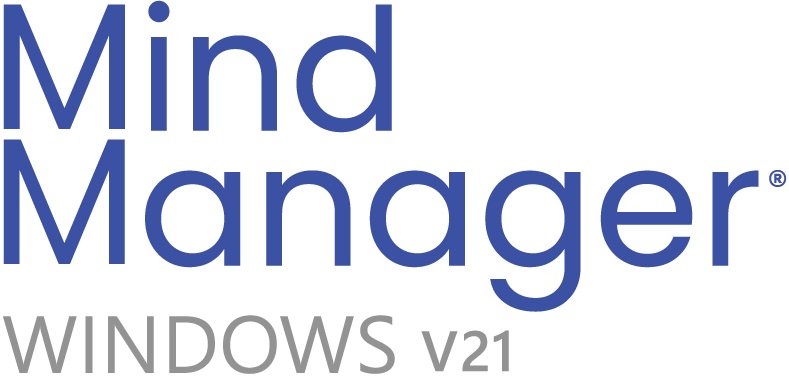 NOW available! The all-new MindManager Product Suite
We are thrilled to announce the release of a whole suite of MindManager product offerings, including MindManager for Microsoft Teams, MindManager Snap teaming capabilities, MindManager Windows 21 and more.
2020-09-23
he all-new MindManager Product Suite embarks on a new connected ecosystem that supports teaming and collaboration across our entire product offering. We are adding new platforms, new capabilities and new offers that give our users choice, allowing them to use MindManager on their terms.

Here's a look at what's new …


NEW MindManager® for Microsoft Teams: Collectively edit maps, manage team dashboards, and keep tasks and projects on track within Microsoft Teams.
NEW MindManager Snap teaming feature that allow users to capture and share links, images, and more peer-to-peer and with defined groups of users.
NEW Slide Presentation capability that allows users unprecedented control over the way content is shared and used, putting users in full control over their messages.
Enterprise-ready license administration and deployment, enabled by our new license server.
An all-new value-packed subscription service that provides access to the entire MindManager product suite with choice of MindManager Windows 21 or MindManager for Mac 13.