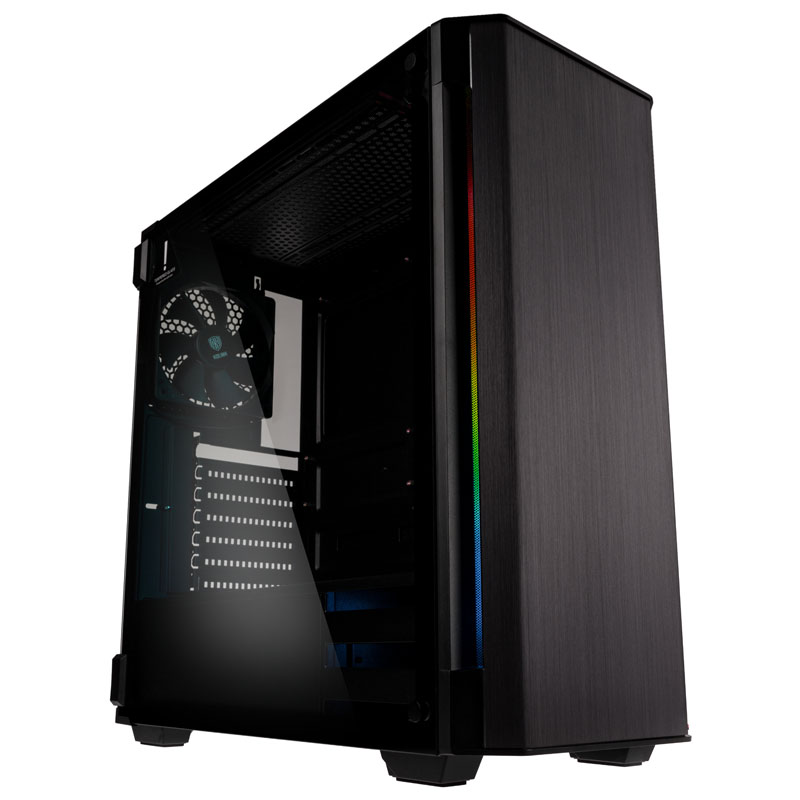 Kolink Refine
Refine - Feature-rich PC case with good airflow and plenty of room for powerful gaming hardware.
2019-11-07
Renowned for their innovative and high-performance cases, Kolink has now brought the new Refine Midi-Tower to market, representing a feature-rich gaming case that offers an abundance of
space beneath its stylish exterior for all the powerful gaming hardware you could want.

The tempered glass side door will allow users to enjoy an unobstructed view of their high-end gaming setup complete with compatibility for E-ATX motherboards.